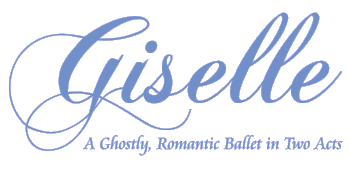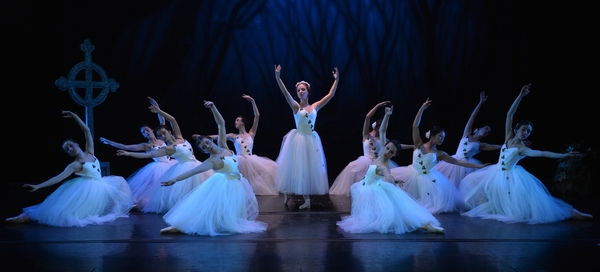 Music by Adolphe Adam
Choreography and Adaptation by Jennifer Henderson
Costume Design by Elizabeth Lurie
Lebanon Opera House
Friday, May 4 at 7:30 pm
Saturday, May 5 at 1:00 pm and 4:00 pm
Sunday, May 6 at 3:00 pm
Surrender your heart to an iconic Romantic ballet—the tragic and poetic story of Giselle, a frail village girl who falls madly in love with Prince Albrecht, who is disguised as a peasant and is engaged to another. After learning of Albrecht's deception, Giselle dies of a broken heart and joins the Wilis—the nocturnal ghosts of maidens who died before their wedding day. When the Wilis try to avenge her lost love, Giselle defends Albrecht, saving his life and earning eternal peace.
With a moving score by Adolphe Adam and choreography by Jennifer Henderson,
Giselle
delivers a visual feast with exquisite dancing, elegant costumes, evocative lighting, and bucolic scenery. Henderson's adaptation is derived from the revivals of French master Marius Petipa.
Based in Lebanon, NH, City Center Ballet features dancers from across the Upper Valley. Four guest artists will join the company for this encore production. Their professional experience will enhance the extraordinary grace with which City Center Ballet's dancers capture the heartbreak of young love.
Ticket Information and Sales to come soon!
Estimated run time for each performance is 2½ to 3 hours includes a 15 minute intermission