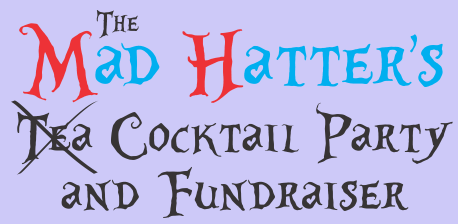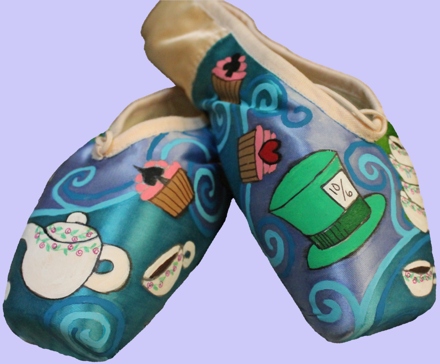 City Center Ballet
Invites You and
"The Best People" You Know
What:
Signature Cocktails • Refreshments • Live Auction
Where:
On Stage
When:
After The May 4
th
Performance
Tickets are $25 per Person
Purchase Tickets by
Friday, April 27
Party Tickets and Performance Tickets MUST be purchased separately.
Buy Your Party Tickets From City Center Ballet.
Buy Your Performance Tickets From Lebanon Opera House.
Page Last Updated: 04/9/18