Audition:
Saturday, September 7, 2019
Lebanon Ballet School

Performances:
Saturday, December 14 at 1:30pm & 7:00pm
Sunday, December 15 at 3:00pm

Be part of the magic of City Center Ballet's annual production of Clara's Dream, a nutcracker story at the Lebanon Opera House.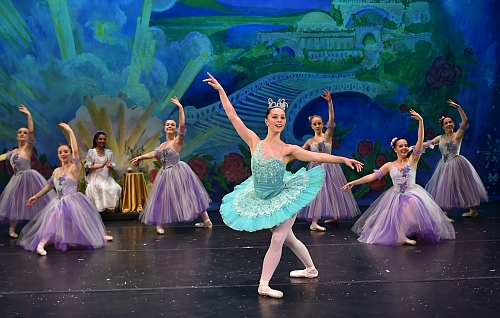 Open Audition Class:
Saturday, September 7, 2019 at 10:30
MUST Bring Completed Audtion Form (see below)
Open To All Area Boys and Girls Ages 11 and over
Girls on Pointe: Bring Your Pointe Slippers
Prerequisites:
• Must be 11 by 9/7/18
• Must have 3 consecutive years of Ballet technique training
• Dancers must be attending a minium of TWO (2) classes weekly. One of these classes must be at Lebanon Ballet School for consistency of training and style.
• Dancers attending other Ballet Schools will need to pay a class fee for the required classes at Lebanon Ballet School.
• Must commit to all scheduled rehearsals and performances (primarily: Friday evenings and Saturday afternoons from September 28 thru the production)
• Required Parent attendance at
Clara's Dream
meeting on Saturday, September 28 at 12:00
Important Information - Please Read and Fill out Before Audition:
Location:
Lebanon Ballet School
22 Hanover St
Lebanon, NH 03766
For more information:
call City Center Ballet at 603-448-9710
or email Linda@CityCenterBallet.org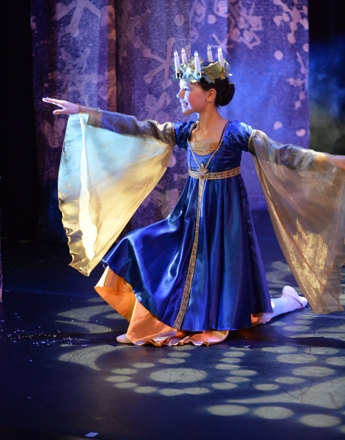 Hear What Past Performers Have To Say:
"It felt like I was part of a group. I could watch the more experienced dancers and learn from them. Being a Pastry Chef, I thought it was really cool to see behind the scenes action and watching how they made all the props work. Like how the steam comes out of the teapot and how the dancers step out of the eggs."
~ Aida B. age 9
"It was a really good experience because it was a lot of fun and a lot of work. It was really exciting to perform for an audience."
~Nell C. age 9½
"Clara's Dream is my favorite part of the holiday season. Being on stage to bring a holiday dream to life for all the kids to see is so electrifying. To me Clara's Dream is a tradition and I love sharing it with the community."
~Kassady S. age 17